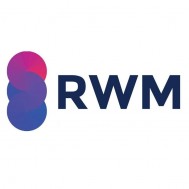 12/09/2017
–

14/09/2017
NEC Birmingham, UK
RWM (Resource Waste Management) is the leading community for the Waste, Energy, Recycling and Water sectors to network, learn and trade.
Arvia in Partnership with Innovate UK
Arvia will feature in the Innovation City area partnering on a stand with Innovate UK at this prestigious event. The two companies recently partnered to produce a full scale Arvia treatment system which can be seen pictured below. For more details on Arvia's wastewater treatment solution and how this competes with alternative treatment processes, take a look at Arvia's RWM's Knowledge Hub article here.